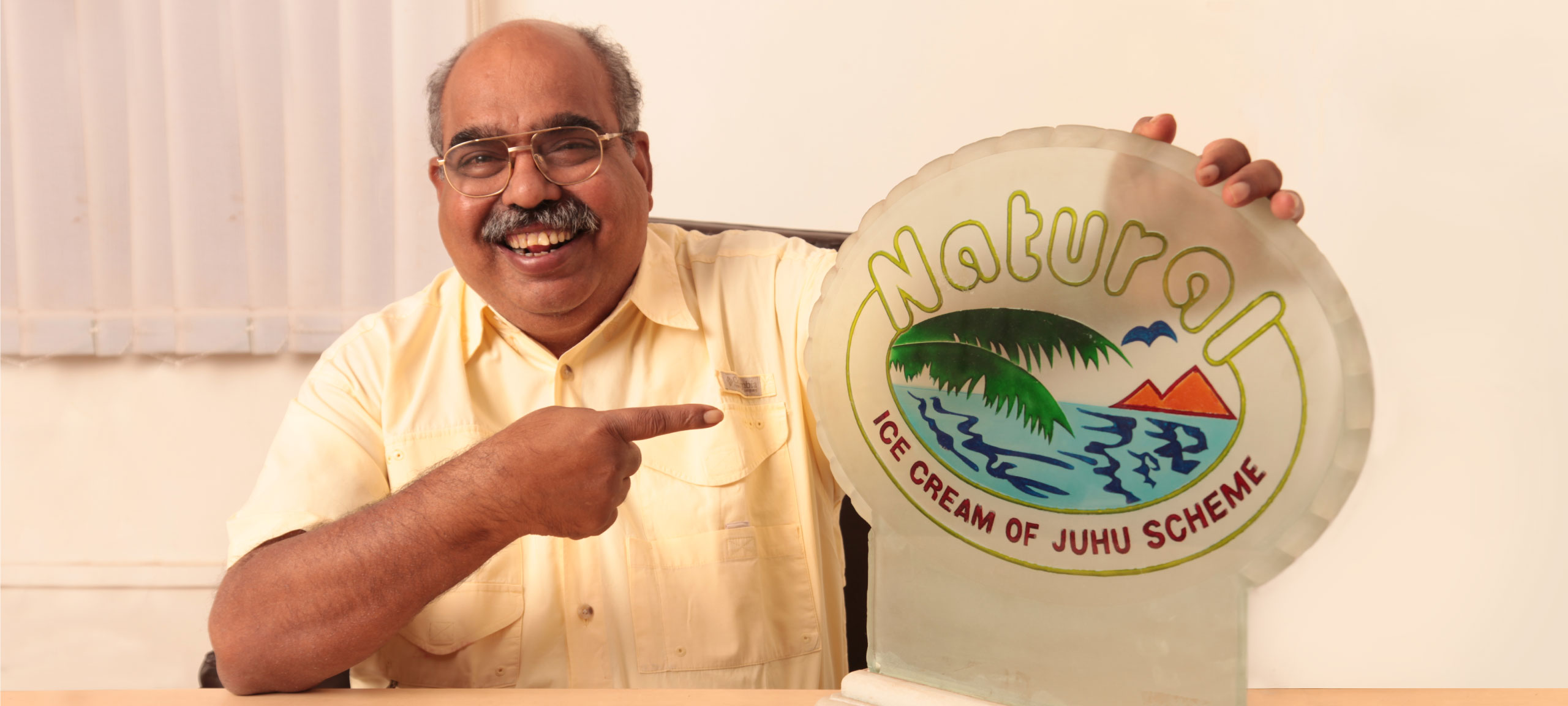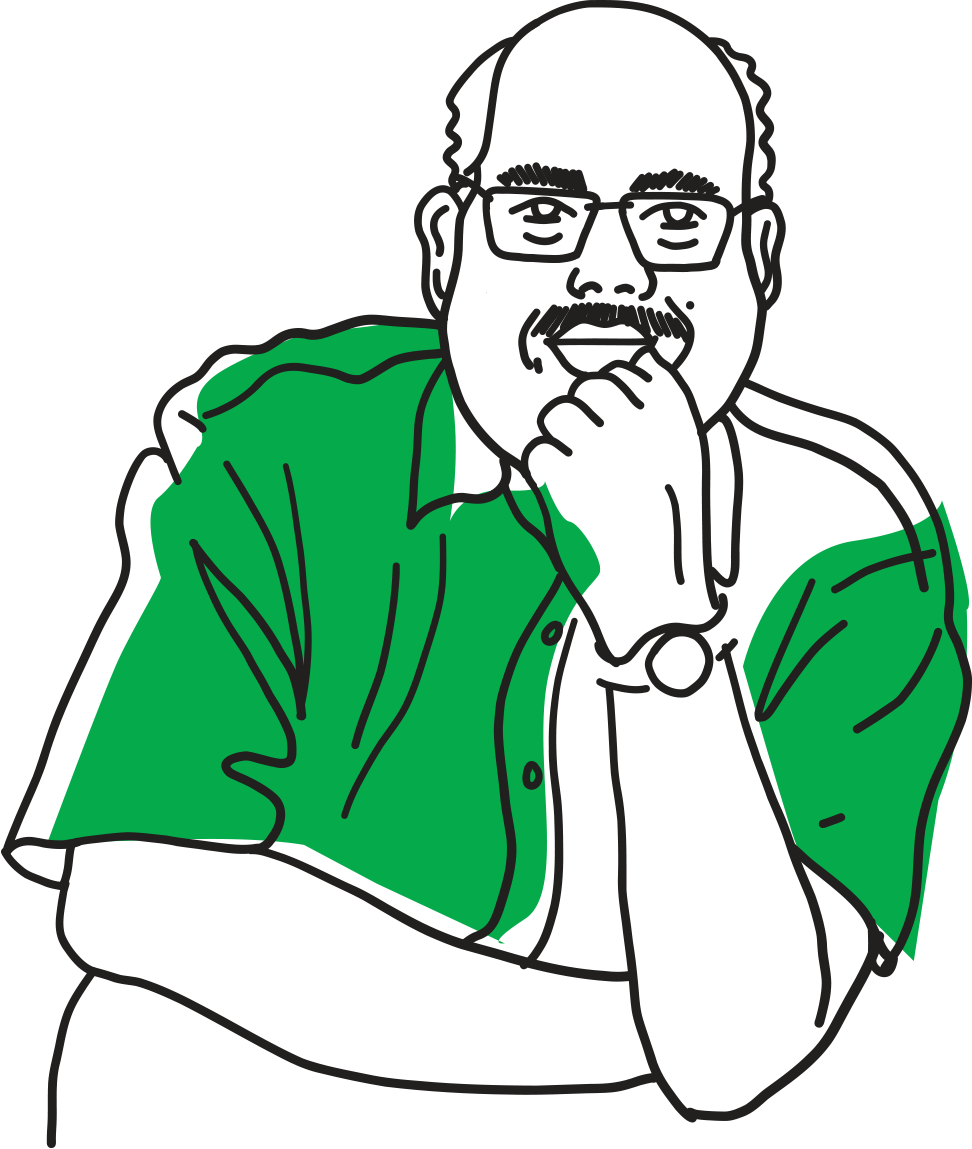 OUR HISTORY IS AS ORIGINAL AS OUR ICE CREAMS.
Our Founder
MR. RAGHUNANDAN KAMATH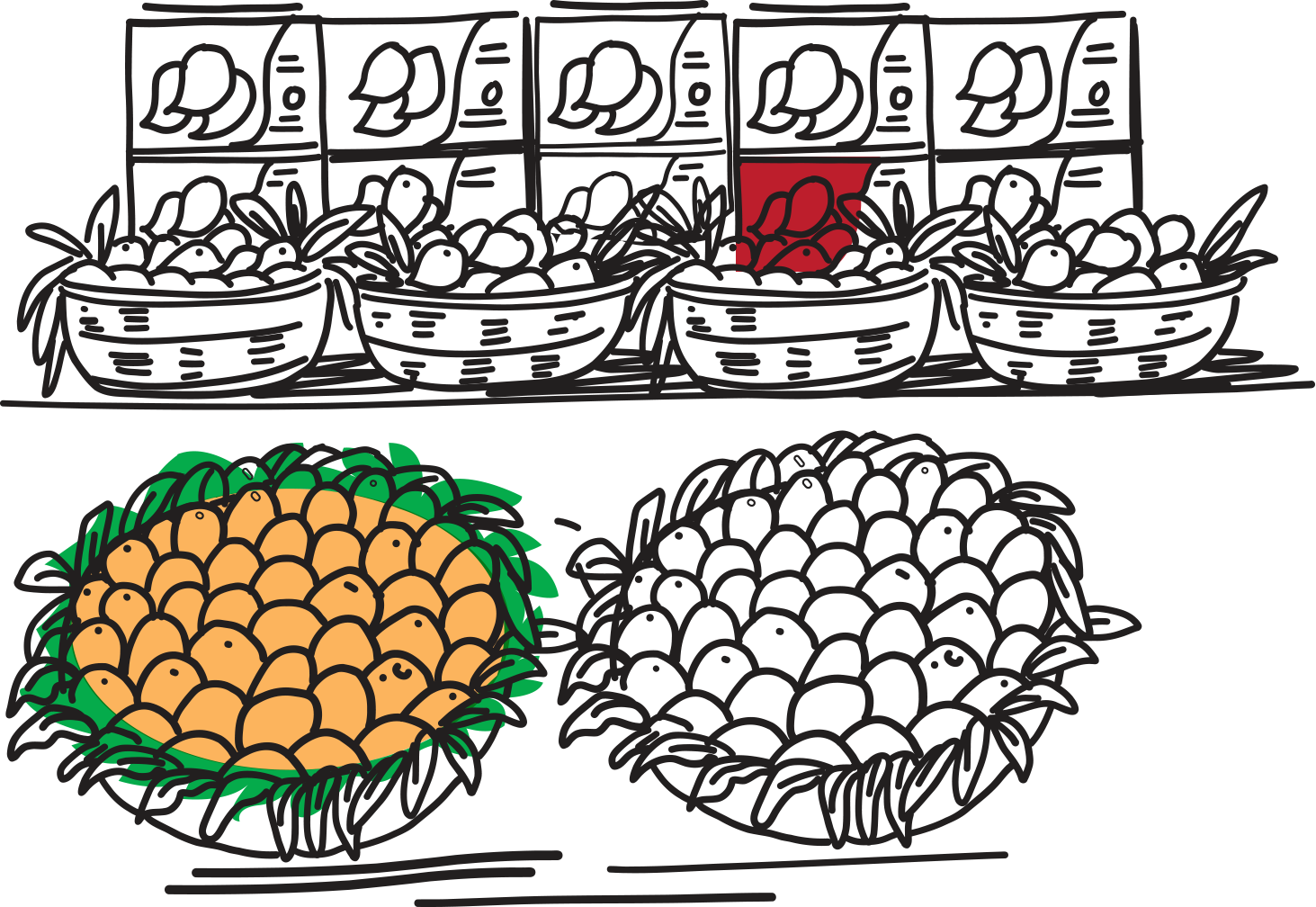 OUR HISTORY
Mr. Raghunandan Kamath, our founder, grew up assisting his father, a mango vendor, in a small village in Mangalore. Soon, he fell in love with the world of fruits. He learned the art of picking the ripe fruit, plucking it, sorting it and preserving it. From very early on, Mr. Kamath could always tell the perfect mango from the not-so-perfect ones.
HIS IDEA
One day, he thought to himself, if ice creams can have fruit flavours, why can'tthey have real fruits? This idea slowly took root in his head.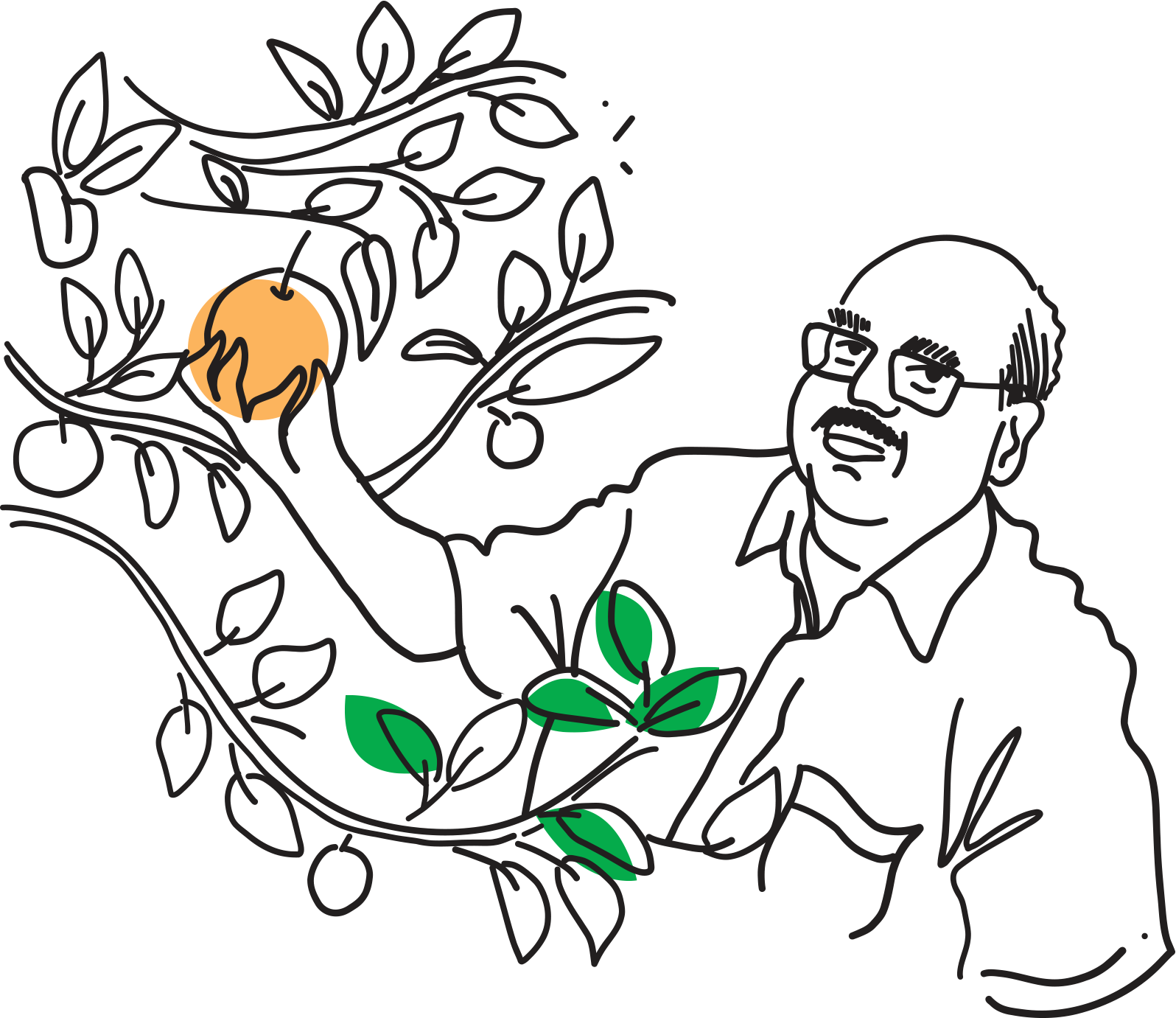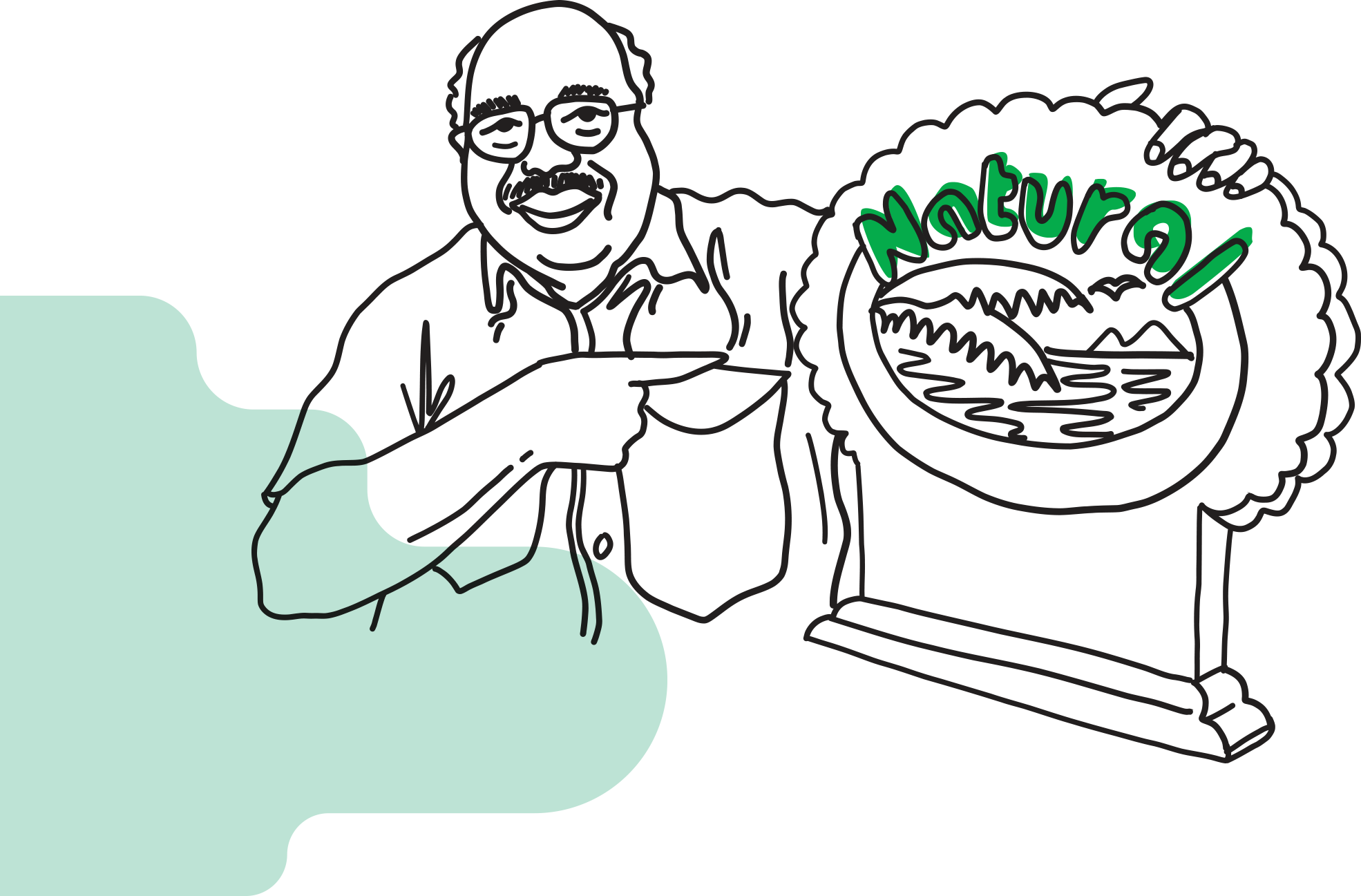 The answer to that quation is what today we know as
HIS JOURNEY
Mr. Raghunandan Kamath left his father's business one day, caught a train from Mangalore and came to Bombay with a second-class ticket in his pocket and a first-rate idea in his mind.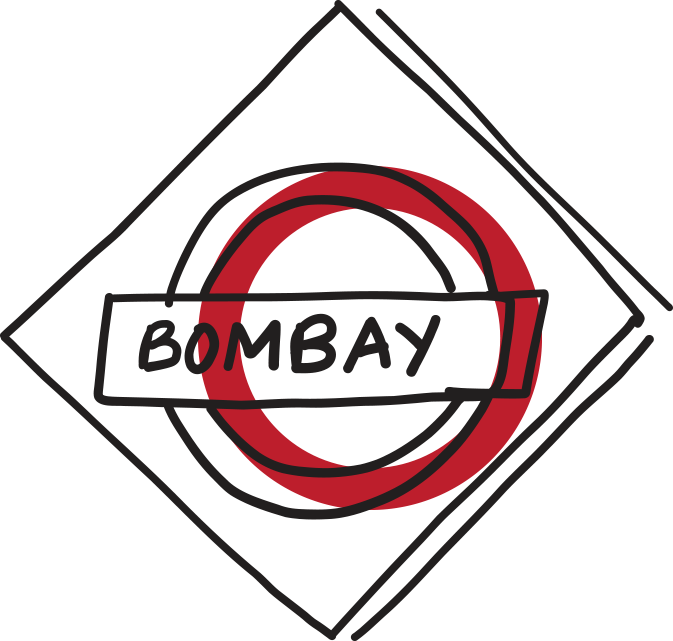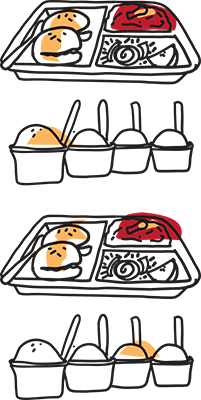 Well, it was, but not entirely. Mr. Kamath was unsure if people would come to taste his original ice creams, but he was sure if people came even once, they would keep coming back. So to entice customers, he began his business with serving Pav Bhaji as the main dish and the ice cream as an add on.
Mr. Kamath's little eatery started attracting attention. Soon it turned into a full-fledged ice cream parlour. In fact, people started referring to us as the'Ice Cream of Juhu Scheme'.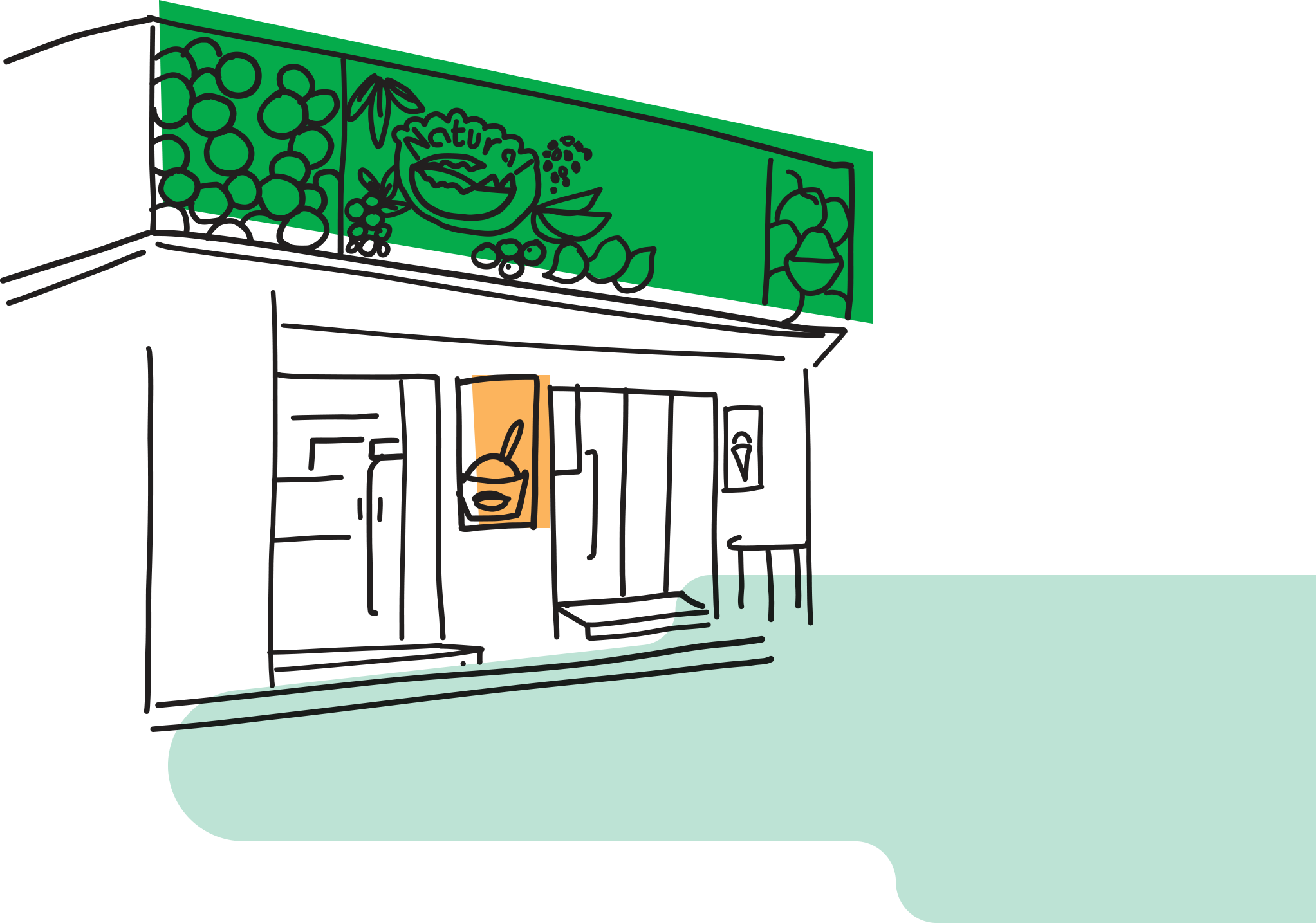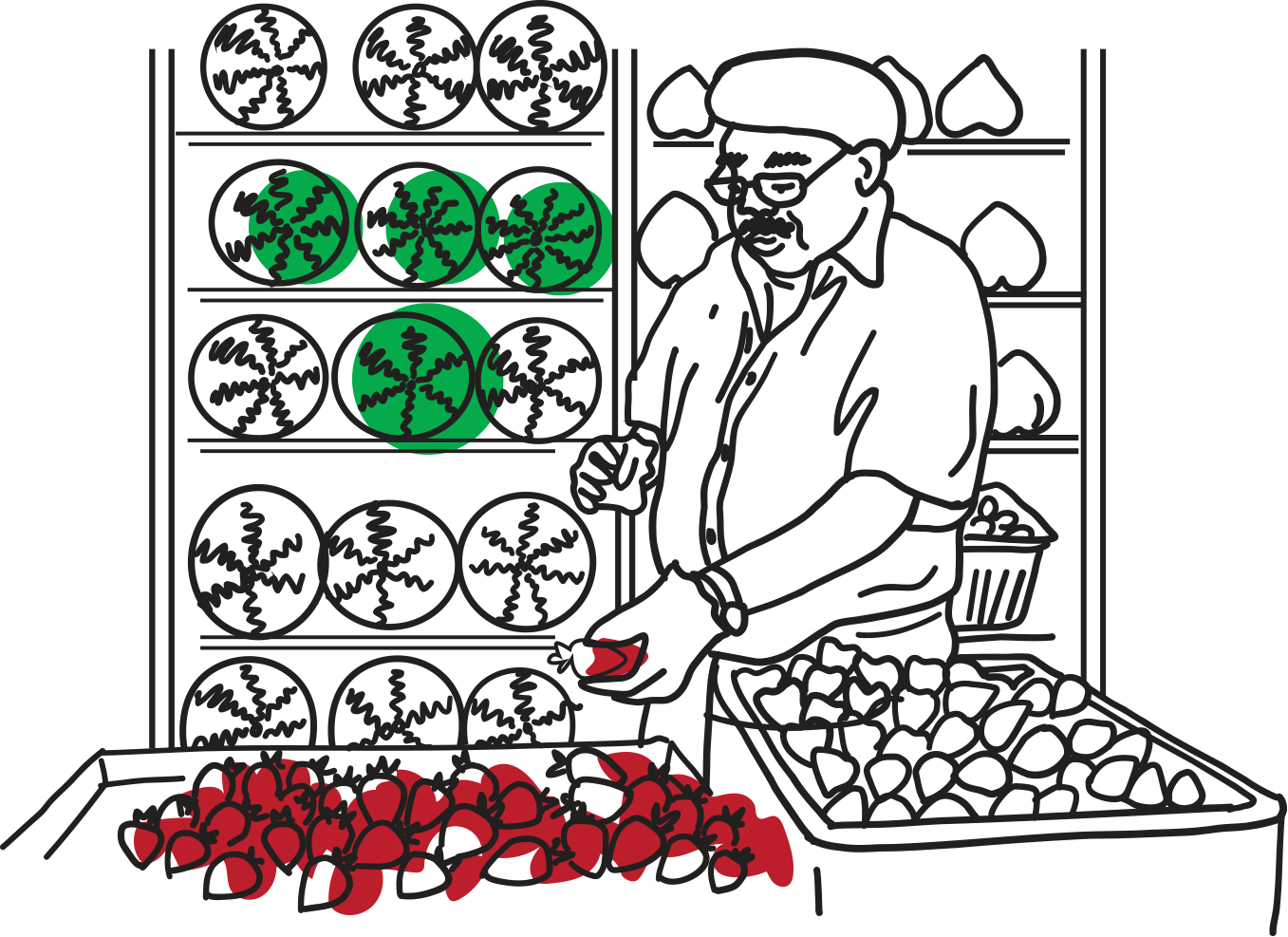 WE STARTED WITH JUST 12 FLAVOURS
Such was our demand that it caused frequent traffic jams in the tiny by-lanes of Juhu. But the traffic jams felt like a compliment to us and in 1994, we opened five more outlets.
The love for Naturals spread to other cities too. Keeping in mind the growing popularity, a unique thermocol packaging was introduced. These Naturals' Thermocol Boxes were soon seen across the country.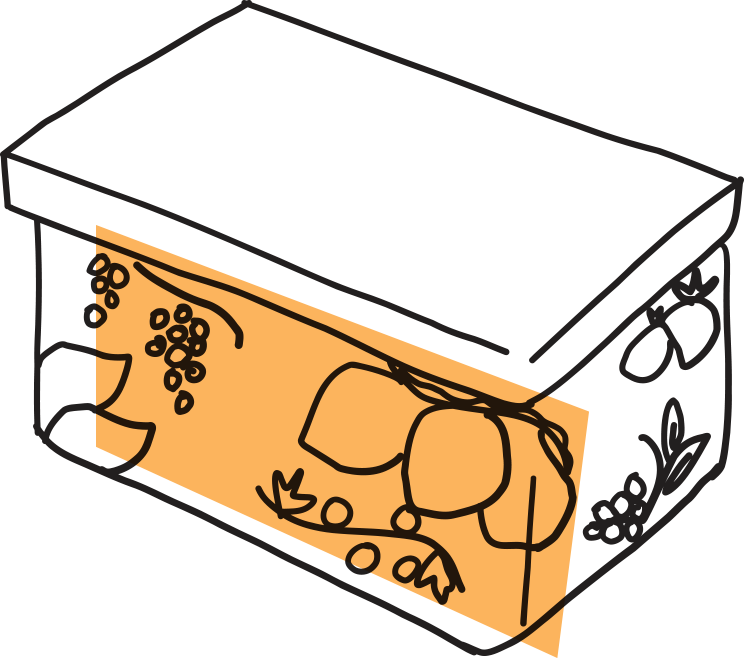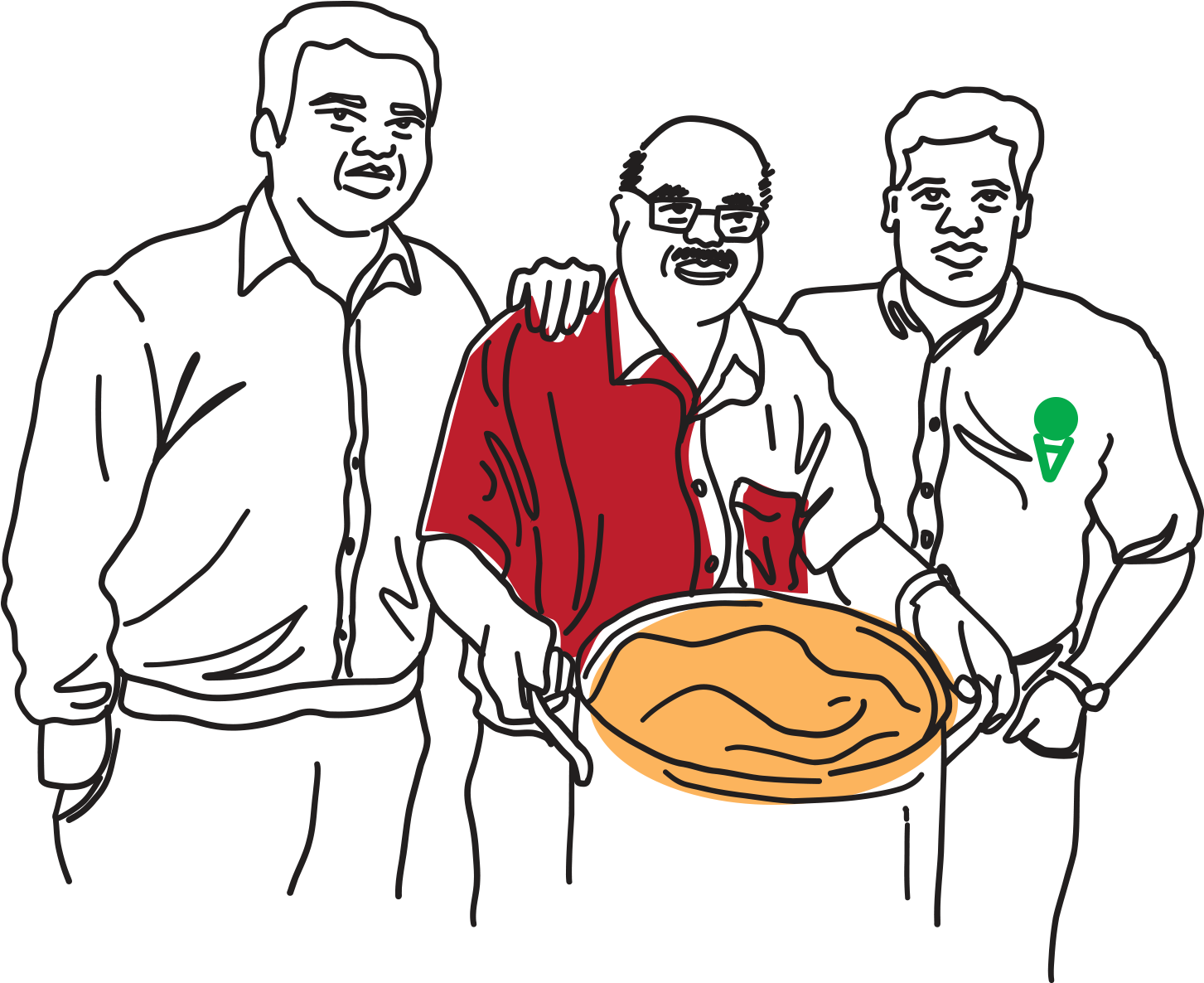 BY NOW WE HAD FALLEN IN LOVE WITH BEING LOVED
We had to reach out to our fans from outside Mumbai and we started expanding to other cities as well. Committed to keeping the quality consistent, our growth was slow but steady. After all, we had to make sure that every cup of Naturals ice cream was as original as the one our first customers enjoyed in our very first outlet in Juhu.